Huami (HMI) Sliding into the Trough of Disillusionment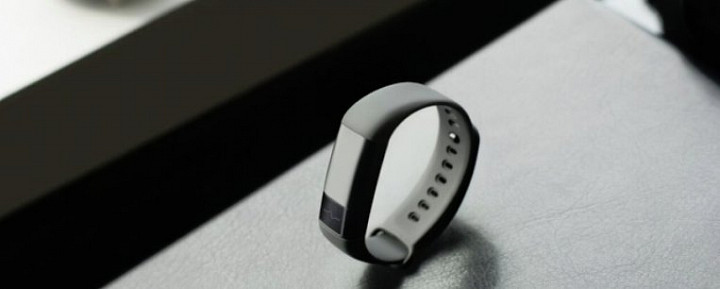 Chinese Wearable tech designer and manufacturer Huami $HMI, which IPOed on NYSE in February 2018, is likely going to go through the "trough of disillusionment" - a period that follows the initial hype of innovation.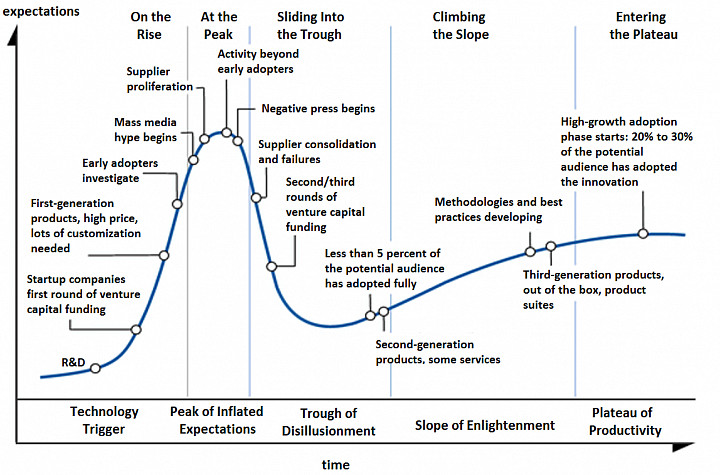 Wearable tech is still fairly nascent, although Huami's main products at the moment (essentially fitness tracker watches/bands) are in a crowded field. Furthermore, Huami began operations in 2013, so it is also fairly new. It makes sense to use the Gartner hype curve to understand what is going on with the price chart, which represents the market's sentiment towards the industry and Huami.
HMI Daily Chart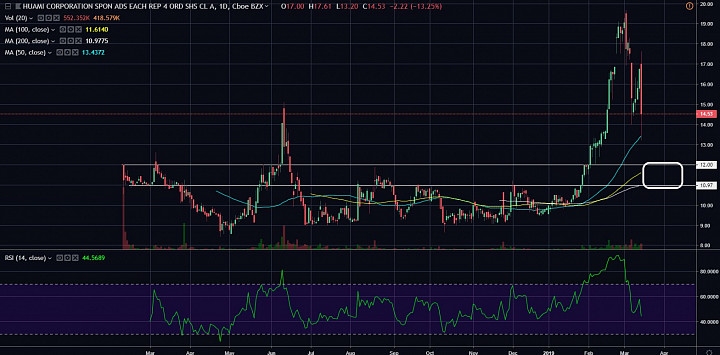 (click to enlarge)
Sliding into the Trough:
- As we can see on the daily chart, HMI had a roller coaster ride in May through June of 2018. That was a smaller version of the hype curve relative to the current one which began in January.
- After an almost 100% gain to start the year, price has been retreating in March. We are now at the mid-point with price right just under $15.
- The 3/14 session price action is a major bearish engulfing candle and suggests further downside.
- I think there is more sliding to go, with the $11-$12 area as a potential area for support, although I would not be surprised by a retreat to the psychological level of $10.
- It might be worthwhile to consider a buy with price in this area. However, it would be a long-term play, because we can't expect price to surge back up towards $20 the way it did in early 2019.
- Instead, the subsequent growth will likely be much flatter and choppier.
- I also think we should avoid looking for upside to $20 and instead curb back the bullish expectation to the $14-$15 area, because $14 is the roughly the mid-point of the price discovery range so far.
A General Trade Idea:
- From $10, I would consider a risk around 15%-20% for a potential gain of 40-50%.